Thanks for coming to SMCL and Solutrans!
November 25, 2019 - Events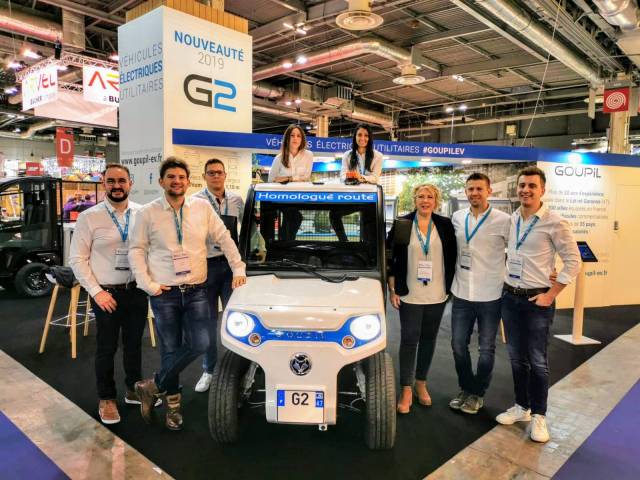 SMCL & Solutrans: we were there for you!
In November, our sales team was everywhere!
We met you at the Salon des Maires et des Collectivités Locales in Paris to introduce you to our brand new G2.
But that's not all: we were also present at Solutrans in Lyon to give you a preview of our G6, which is scheduled for release in September 2020.
We were delighted to welcome so many of you and to discuss together. Your feedback is very valuable to our teams and allows us to continuously improve our products and services.
Thank you to all our visitors, and for those who couldn't make it, see you next year for a very busy schedule of Goupil events! To be continued...