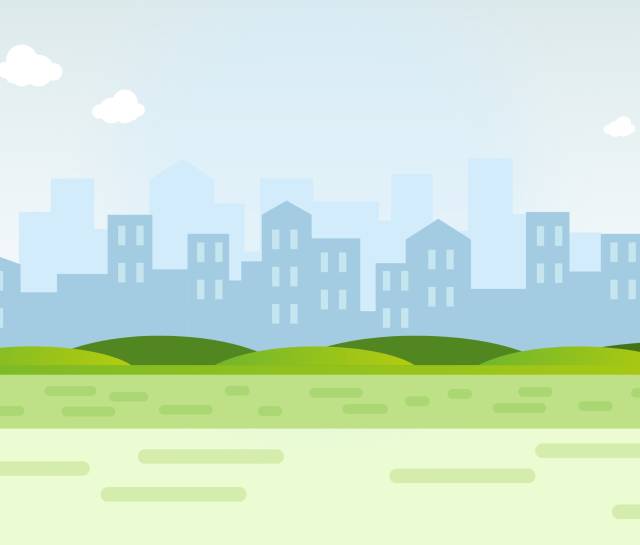 Goupil
Compact electric utility vehicles
Goupil model G2

Goupil model G4

Goupil model G6
The development of a new range of electric vehicles has been co-financed by the European Union as part of the "Operational Programme ERDF-ESF 2014-2020".
Goupil
About us
Based in our factory in the Southwest of France, our team designs and manufactures electric utility vehicles since 1996. Compact and versatile, our Goupil's are more than just vehicles: they are genuine work tools!
Our G2, G4 and G6 models are entirely customisable and a perfect fit for various business sectors: local councils, industry, leisure, small businesses, logistics, last mile deliveries…
Part of the Polaris Group since 2011, Goupil is continually expanding their range of products to provide every business with the utility vehicle that meets their exact needs. Our utility trucks are being used in more than 40 countries around the world: so, don't wait any longer to contact your local dealer and find your Goupil!
190

employees

25,000 vehicles

registered

+ than 25 years

of experience

40 countries

worldwide
Find the perfect electric vehicle for your business
Every business is different so Goupil adapts to every application in offering tailored solutions. As well as our standard models, we design customised body options to ensure you get the work tool you need.
Find out more about our range of vehicles.
Our small electric utility trucks meet your needs
As a professional, you are always looking for the best option for your business.
Our Goupil electric utility vehicles are adaptive and can be custom-built to meet your exact needs.
Are you managing waste collection and cleaning operations for your local council? Are you responsible for the maintenance of an industrial site? Are you opening a leisure centre? Are you handling the maintenance of parks and gardens? Are you carrying out deliveries in city centres or transporting parcels between various sites?
Whatever your business plan, we have the vehicle you need. Discover more about our different models and do not hesitate to contact us to find out more. Let our teams know about your needs and you can rest assured that will be by your side every step of the way to choosing your next utility vehicle.
Specific body options for specific applications
The daily use of a utility vehicle varies from one application to another: from just a means of transport to a tailored work tool, or a commitment towards a more sustainable environment, the choice of a new utility vehicle is dictated by your business activities.
At Goupil, our teams work everyday to develop body options that will meet your needs.
We have dozens of standard body configurations available today: pick-up or tipper, waste collector, leaf collector, high-pressure washer, water tank… There is plenty to choose from and we continue to widen our range of equipment so that every business owner can find the vehicle that's right for them.
You can't find the configuration that meets your requirements? Thanks to our R&D unit, we regularly develop bespoke body options for our customers. Contact us so we can talk about your needs and offer you a specific solution.
Latest news
Stay tuned! Browse our latest news section to read about a manufacturer's recommendations, important information about the automotive market, our next events or our customers' stories.
Why choose an electric utility vehicle?

For private cars and UTV's (Utility Terrain Vehicles) alike, the electric market is quickly developing and its utility vehicles offer many advantages: less maintenance and operating costs (no gearbox, filter or oil tank…), government incentives, expansion of the charging stations' network, the assurance to be able to drive in city centres during pollution peaks as well as within low emission zones, etc. For all these reasons, professionals are set on switching to electric vehicles and view them as a solution for the future. They make a sustainable choice to forego their fossil fuel-powered vehicles, recognizing the need to decarbonise road transport. Car manufacturers and skate holders in e-mobility work side by side to expand their offer and influence prices, enabling more and more people to purchase an electric vehicle.

What is the price of a Goupil electric utility vehicle?

The price of a Goupil utility vehicle varies a lot depending on the wheelbase you choose, the type of battery, body options and accessories. The higher the battery power (measured in kWh), the higher the impact on the cost of the vehicle. As our models include many options and tailored bodies developed in partnership with our suppliers, we invite to you contact us directly in order to get a price. After filling the form, our teams will contact you within 48 hours and you will be receiving a personalised non-binding offer as soon as possible.

Is it possible to rent a Goupil?

Goupil has a network of exclusive dealers who represent our brand in over 40 countries worldwide. Their offer includes rental solutions with or without service maintenance plans. For more information, do not hesitate to contact your local dealer.

What is the range of a Goupil vehicle?

The first question that comes to mind when talking about electric vehicles is the range. If this is a key point when choosing a passenger car, it isn't necessarily the case when it comes to a UTV. More than 80% of our customers drive less than 50 km/h per day. While spending a lot time in the vehicle (more than 6 hours a day), council workers who collect bins or maintain green areas rarely exceed 100 km daily. Investing in high capacity batteries is therefore not a necessity. For applications requiring a higher range, such as delivery services, we will direct you to a specific model with lithium batteries where partial charges are possible and will come in very handy. No matter the number of kilometres you wish to cover, our job is to help you choose the battery that is right for your business.