To learn more about our vehicles or be connected to our international dealers, contact us using the form below.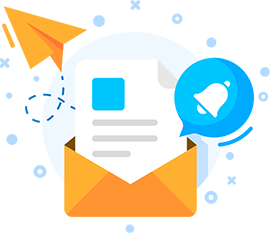 Find us
2445 Avenue de la Vallée du Lot 47320 Bourran, France
Call us
+33 5 53 79 39 39
Our opening hours
From Monday to Friday
from 08:30 to 17:30
Other requests
Customer service
If your inquiry relates to Customer Service, please complete the specific form. We will come back to you as soon as possible.
Press
If you want to write about us, please visit our press section.
Other
Please send your request to %63%6f%6e%74%61%63%74%40%70%6f%6c%61%72%69%73%2d%77%74%2e%63%6f%6d.
For information about our vehicles, please use the form above.