Goupil and Châlons-en-Champagne, a long-standing partnership!
November 8, 2021 - Vehicles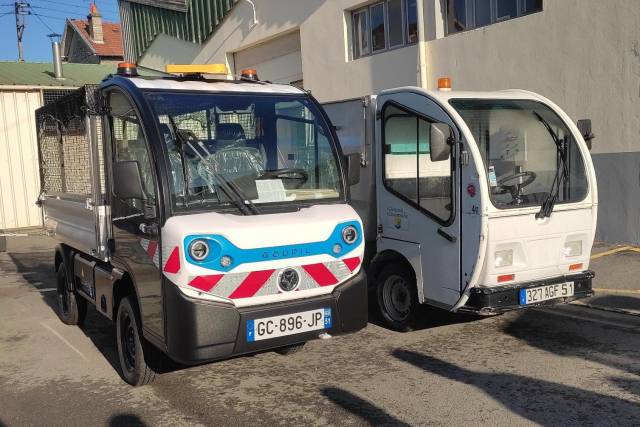 Let's take a trip to Châlons-en-Champagne, in the French department of the Marne, who have recently purchased a new Goupil vehicle, 18 years after buying the first one! Just like 1 500 other cities in France, this town has chosen our electric utility vehicles to provide their teams with a sustainable work tool.
Choosing an electrical utility vehicle means playing your part in a cost-effective and environmental friendly future. Indeed, the Goupil G3, forerunner of the current G4, is still operational after 18 years!
Maximizing its resources, Goupil guarantees spare parts availability for 10 years. Therefore, having used your Goupil for several years, you can give a second life to your vehicle by replacing its battery pack.
So don't wait any longer and contact your local dealer today for more information or to request a demonstration!