To learn more about our vehicles or request a quotation, contact us using the form below.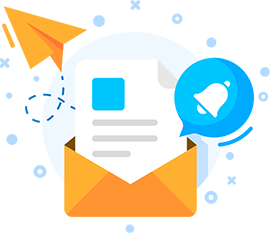 Find us
Route de Villeneuve 47320 BOURRAN
Call us
+33 5 53 79 39 39
Our opening hours
From Monday to Friday
from 08:30 to 17:30
Other requests
Customer service
If you inquiry relates to the Customer Service Department, please write to aftersales@polaris-wt.com. We will come back to you as soon as possible.
Press
Are you a journalist? Please visit our press section.
Other
Please send us your request by e-mail to %63%6f%6e%74%61%63%74%40%70%6f%6c%61%72%69%73%2d%77%74%2e%63%6f%6d.
For quotation requests or information about our vehicles, please complete the form above.